Resources
Everything you need to make your solar loan EASY!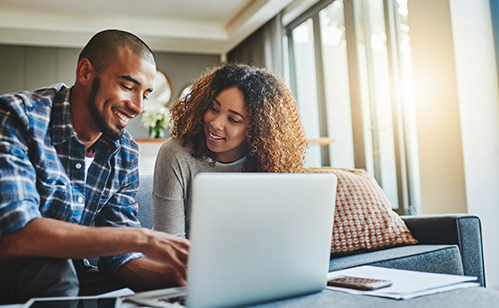 Learn more about loan options - PDFs
Download PDFs which fully explain each type of loan.
Estimate Your Loan Payments
Download the ezSolarLoan rate sheet or an Excel spreadsheet where you can enter any loan amount to see and compare the monthly payments across all ezSolarLoan options.
ezSolarLoan Rate Sheet
ezSolarLoan Calculator
For Installers - Training Materials
Access Training Materials about ezSolarLoan for your marketing, sales, accounting and management team members.  We ask that you provide the following contact information to proceed: