Resources
Everything you need to make your solar loan EASY!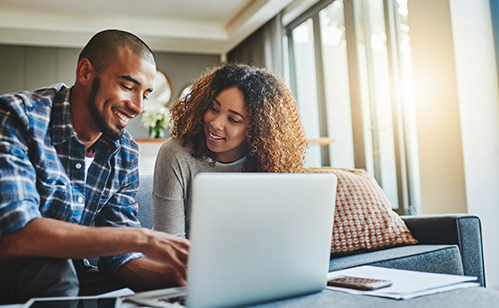 Learn more about loan options - PDFs
Download PDFs which fully explain each type of loan.
Calculate Your Loan Payments - Spreadsheet
Download an Excel spreadsheet where you can enter any loan amount to see and compare the monthly payments across all ezSolarLoan options.